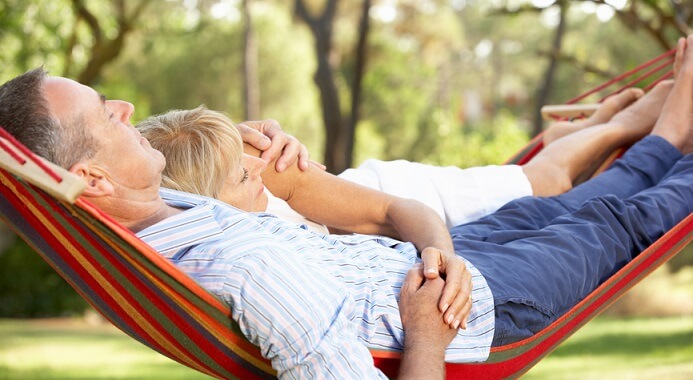 Available Nightly/Weekly Rentals
Do you need a time out from your busy schedule? How about a night away, a weekend getaway, or a vacation?  There are people nowadays who do not even know what time off or time away is. Are you one of them?

Well, it is time to plan some quality time off, and Toscana Resort is the place to go. There are many benefits of time off. All work and no play leads to stress related illnesses like heart problems, premature aging, headaches, gastrointestinal problems, and worsened asthma.
Taking some time off to regenerate and rejuvenate can result in:


Much better physical health
Enhanced productivity in all facets of your life
Better family relationships
Different and newer perspectives on mental, physical and spiritual activities
Increased mental ability because you come back refreshed
Less burnout, which impairs functioning at all levels
More balanced mental health.
Let the professional White Glove Concierge™ service at Toscana Resort convince you that taking time off can be a wonderful experience. Whether you prefer to play golf, swim, or relax with a soothing massage, the staff is always ready to help you find ways to enjoy your time off during your stay.
Book a night away for a pleasurable escape and enjoy a heated resort pool or a spa. If you absolutely must stay connected, Wi-Fi is available in every resort suite.  If you decide to leave your computer in its' case, though, be prepared to enjoy some of the fine dining at local area restaurants.
One night at Toscana Resort will help you ease the stress of daily living. But one night is just not enough for you to fully enjoy the luxurious accommodations at Toscana Resort like:


the Fitness and Health Center, which is fully equipped
heated pools and spas to help drain the stress right out of your body
private steam rooms that help offload toxins from your body and recharge it
Having time to enjoy these things means booking at least a weekend, which will give you time to use the tennis courts, the billiard and game room, and treat your inner child to a session in the Teen Room where they have Wii, Xbox, and video games.
Sound like fun? Then maybe you would like to stay a week in this elegant resort and be pampered with facials, manicures and pedicures.
Staying active during your vacation can also help you work off stress. Whether you choose the great hiking and biking trails or trips to the Grand Canyon or Sedona, you will find that exercise offers your body some wonderful benefits. According to the Mayo Clinic (which is nearby) exercise can:
control your weight by helping you burn more calories
boost HDL, or 'good' cholesterol and reduce LDL, or 'bad' cholesterol
improve your mood as it releases endorphins (nature's mood enhancer)
improve your muscle tone and increase your strength, which in turn boost energy
give you better sleep by helping you fall asleep more quickly and stay in relaxing, deep sleep longer
bring some fun into your life (you know the old saying about how all work and no play makes for a dull you).
Toscana of Desert Ridge condos are located in Scottsdale, Arizona right outside of Phoenix in an upscale area that offers lots of shopping, dining, and entertainment options. The condos can be rented nightly, for a weekend getaway, or for a longer vacation. They are fully, sumptuously furnished with all appliances (including a wine refrigerator) and accessories.
Whether you are single, part of a couple, or you have a family, Toscana Resort Condos have the perfect size single level condo. They even have one that can sleep six people.
And if you absolutely, positively have to do business while you stay at Toscana, there are meeting rooms, and an Office Administrative Area which has internet, facsimile, and copier equipment. When you hold meetings at Toscana, you can be assured of two things:


our professional staff will meet your needs and accommodate you in any way necessary to enhance your stay
you and your employees will completely enjoy the spacious condos for extended meetings.
But if one of them happens to sneak away to play a round of golf at one of the two championship golf courses that back up to Toscana, please overlook it as these two golf courses are beautiful, well-maintained, and offer golfers quite a challenge. In fact, maybe you would like to join your employee!
Take time to enjoy life by taking some time off! It is the journey in life and not the destination that is important.