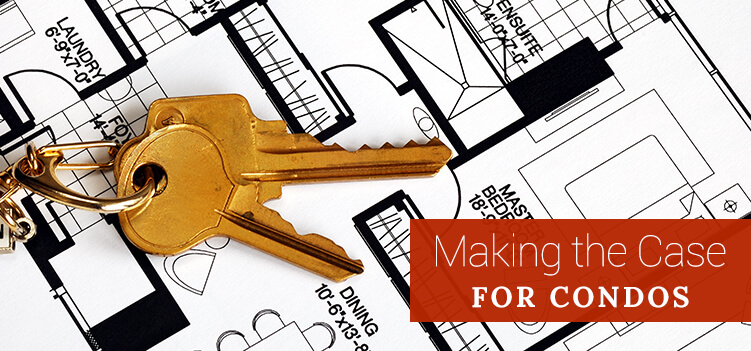 The Best Condos in Scottsdale, Arizona.
If you're looking for modern amenities, attractive prices, and a low-maintenance lifestyle, our condos in Scottsdale is the right choice for you.
Low prices and low interest rates have made owning a condo drastically cheaper than buying a house or even renting an apartment long-term.
Many first-time homeowners are drawn to the ease of owning a condo instead of a house because they are not responsible for the upkeep and maintenance of the common areas of the property. Additionally, many buyers are pulled towards condos since several of them are newly built, much like our luxury condos in Scottsdale, with contemporary designs and modern amenities.
If you are purchasing your first home, saving up money for a down payment might be attainable. However, allocating a large portion of your salary towards a mortgage is much less appealing. The lower cost of condos is perfect for people who are ready to own their own home, but don't want to be locked into huge payments, or who don't need the square footage of a single-family home.
The advantages of living in a condo are unmatched! Sense of security and community, lack of exterior maintenance, convenience, and resort-like amenities are just a few of the wonderful benefits of buying a condominium.
At Toscana of Desert Ridge, our buyers enjoy 100% ownership of their Resort Condominium and the ability to generate income through our professional on-site property management. With a choice of three different floor-plans, each condominium is customized to all levels of quality and luxury, including full kitchens with granite countertops and stainless steel appliances, interior furnishings and accessories, and endless value.
If you have additional questions about owning a condo, let us help.