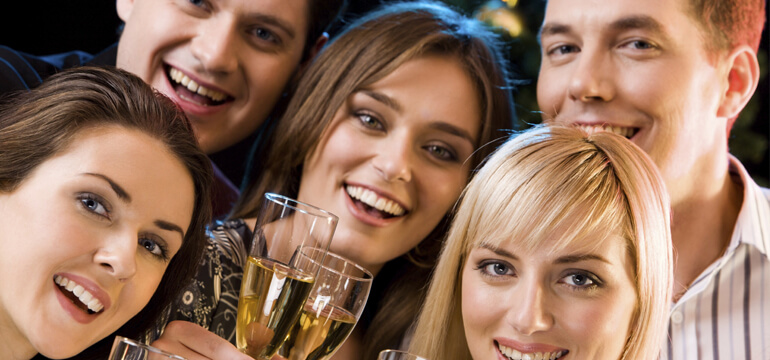 Desert Ridge Community Park Grand Re-Opening
Toscana is known for being rich in amenities, some of which even extend off our property!
Recently, Statesman's own Jeff Holland, along with the City of Phoenix, the Desert Ridge Community Association and a host of other community stakeholders and partners participated in paving the way for improvements at nearby Cashman Park.
Scheduled for a grand-reopening ceremony Saturday, October 4, our 10-acre community park will boast an updated playground, resurfaced basketball courts, a new fitness obstacle course, new shade structures, park benches, ramadas and restrooms make sure this is an enjoyable community resource for our residents.
A special Movie in the Park that Saturday evening will round out the celebration!