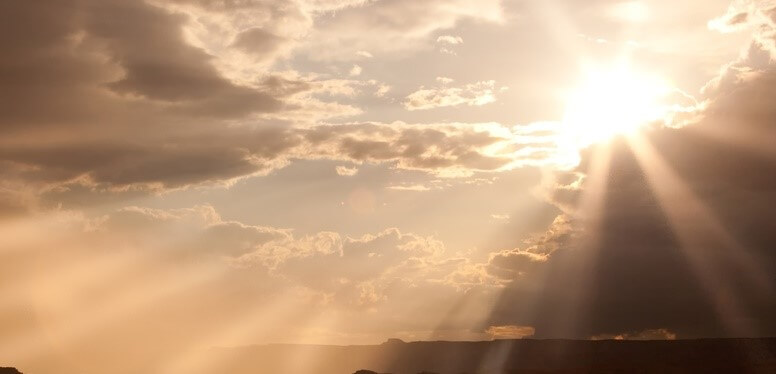 Guaranteed Sunshine: The Best Time to Visit Arizona
There's never a bad time to visit Arizona! The state is full of great events, breathtaking landmarks, and delicious food from top chefs. But if you're looking to enjoy the very best time to see all the Copper State has to offer, you'll find great opportunities in January, February, and March. (Check out our January Newsletter!) Then, you can enjoy temperatures that are warm, but not too hot, and there are plenty of unique events to check out. We here at Toscana put together lists for each month featuring three of the most exciting events the state has to offer around those months of sunshine!
January
Weather in January ranges on average from 41°F to 66°F. Check out these January events!
February
Check out these events in weather ranging from 45°F to 71°F.
March
March weather hits between 49°F and 76°F on average, but there's nothing average about these events.