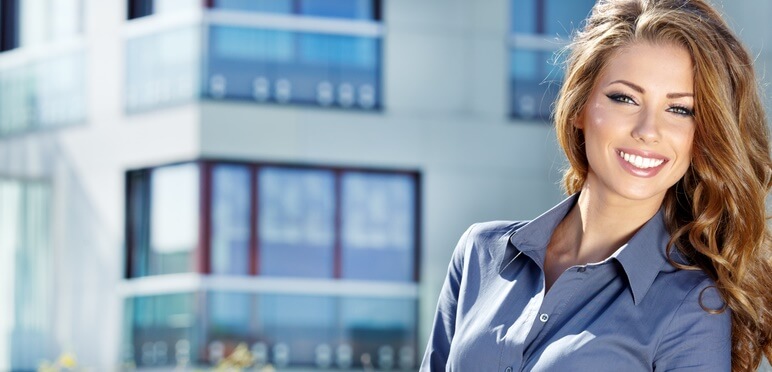 How On-Site Property Management Works
Residential property management is a difficult job, mixing management skills, people skills, and business skills into one demanding profession. Whether you are considering renting a Toscana vacation condo, buying a Condo to own, or renting it out when you leave, you may have some questions about how our onsite property management works at Toscana of Desert Ridge. To help you make a decision, here's some information about what goes into our job.
The Summary: What Does a Property Manager Do?
So what exactly goes into managing a Toscana property? At its core, the manager's job is to preserve the resale value of a property through upkeep, repairs, certain rule enforcements and things of that nature. Good managers will also find ways to make the property work for you, earning more and giving you the best possible value. Most of a manager's duties can fall into one of three categories: Bringing in new renters/vacationers, retaining current renters/owners, and maintaining the property.
In With The New
Our property managers will oversee marketing and promotion, getting the word out about your property through magazines, travel agencies, booking sites, social media, and more. Although our property specializes in ownership, our website www.toscanavacationcondos.com is our booking site for vacationers hoping to enjoy the luxury resort where you reside. If you desire to make money off of your second home while you're away, we can arrange an opportunity. Once a prospective renter is interested, the property manager often handles property showings, familiarizing visitors with grounds, unit layouts, amenities, and the like. If the prospective renter is interested, the manager will then make sure all parties involved understand the terms of occupancy, lease, and all other important details.
We Hope You Enjoy Your Stay
A property manager's job doesn't end once a prospective renter becomes a current renter. A big portion of the job is making sure current renters are happy and taken care of, and it's this portion where the advantages of on-site management really shine. On-site managers can respond to complaints and disturbance reports much quicker than off-site managers, and their 24 hour presence in the community often makes them more sensitive to any issues that arise. On-site property managers can also help vacationers enjoy their stay by offering our personalized services and amenities such as the VIP resort Club!
Keeping Up Appearances
Managers have the responsibility of arranging contracts for all basic services on the property, including but not limited to utilities, housekeeping, linens service and repairs. Property managers also make sure fees are being paid for any sort of condo association, as well as collecting rent and fees from vacationers. Finance is the domain of the property manager as well, giving you regular account statements and statements on renter activity, and handling any other bills your property owes. Managers will also budget for new equipment as needed, making sure the staff has the tools necessary to keep everything up to standard.
The job of an on-site property manager never stops for our vacation guests to our Condo owners. Our mission is to provide a luxury living experience™ to both parties. Our managers will look over your property, ensuring it's maintained, vacationers are happy, and the ability to offset your costs with income being made.