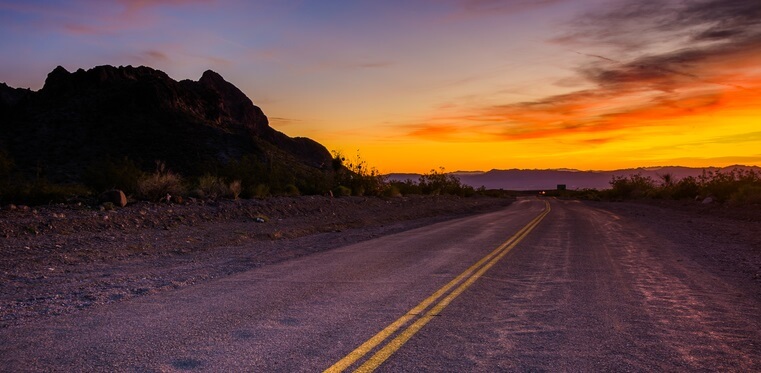 Start Your Engines for Fun Ahead: The Camping World.Com 500 Race
If you're a NASCAR fan, you probably already have this event marked on your calendar — the CampingWorld.com 500, at Phoenix International Raceway. This fourth race in the Sprint Series 2015 schedule will be run on Sunday afternoon, March 15, and is expected to draw thousands of race fans from nearby vacation venues to this glorious one-mile stretch.
Although 47 cars were on the original entry list, only 43 have qualified for the race. Defending champion Kevin Harvick is a heavy favorite to win, after his recent victory at Las Vegas Motor Speedway. He's also the holder of the record for most victories at Phoenix International, with six.
A Bit of History
Prior to this year, the Phoenix International Raceway has seen 37 races in the Sprint Cup Series — one per year between 1988 and 2004, and two each year since then. The Checker 500, the first in this series in 1988, gave the checkered flag to Alan Kuwicki. The record for the most starts at PIR is Mark Martin, with 34; in second place is Jeff Gordon with 32. Since Martin is retired and Gordon will be retiring after this season, it's likely that Martin's record will stand for some time.
Other drivers who've made PIR history include Kyle Bush, who is the youngest driver to win a Cup race here — at the tender age of 20 years, 6 months, and 11 days. On the flip side, Mark Martin was the oldest to win, in April 2009; interestingly enough, at exactly 30 years Bush's senior. And, while the track isn't all that kind even to veterans, it spares no mercy for newbies: no Sprint Cup driver has ever scored a debut win at PIR.
The Perfect Spring Getaway
The more a devotee of NASCAR you are, the more fun you'll have in Phoenix during Spring Race Weekend activities and amenities. In fact, the Camping World race is the climax of an entire weekend of racing excitement that starts on Friday night, the 13th, with the Toyota 120. Through it all, fans can rent FanVision controllers that allow them access to scanners, video, and in-car cameras, among other features to enhance the spectator's experience. And racing isn't all that goes on at this weekend, either.
Driving to Race Weekend in your RV? You'll feel right at home in Zoomtown, U.S.A., is the headquarters for camper and RV travelers, with facilities that even include a Safeway store for groceries and other supplies. On the grounds of PIR itself, you'll have myriad food and beverage options, including the Octane lounge — where you can even get sushi! Trackside Club seats can give you an in-your-face race experience not to be missed, while Q & A sessions with celebrities let you get up close and personal with drivers, collect autographs, and make memories.
Mixing Business with High-Octane Pleasure
Spring Race Weekend is a great opportunity for some corporate entertaining, too. Options include suite rental, with food and beverage service, that allows you to enjoy the race while being set apart from the crowd. And, for an unforgettable experience, you can even treat business clients to a spot at Skyline at the Perch, a site between Turns 2 and 3 that affords space for motorcoach parking and open-air sightlines that bring every minute of the action into view. For evening races especially, this can become a glamour spot: the beauty of an Arizona sunset, the roar of engines and the cheering of the crowd, and an evening of fun "under the lights" is a combination tough to beat at any price.
Hibernate No More
With fun options for both young and not-so-young race fans, the Camping World 500 race has something for everyone — a perfect way to recover from winter doldrums under the warm Arizona sunshine!
At Toscana of Desert Ridge, our vacation condos are located in Scottsdale, Arizona. Our community offers fully furnished luxury condos with full amenities. Think of us on your next Arizona Vacation!