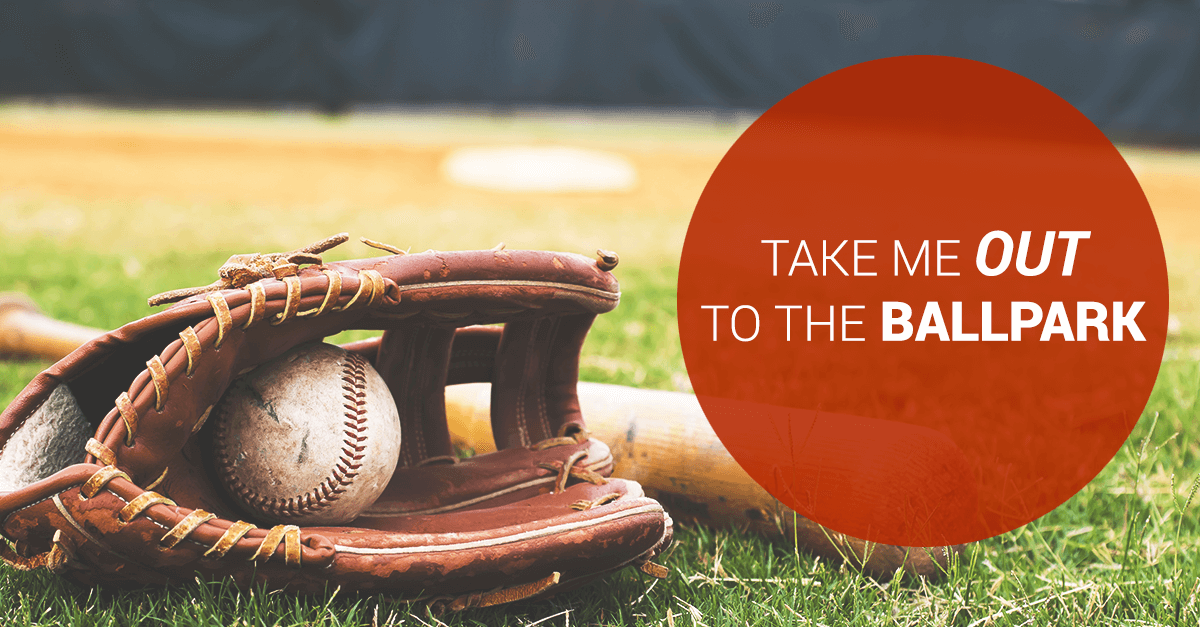 Take Me Out to the Ballpark: Exploring Scottsdale Stadium
One of the most time-honored traditions of "snowbirds" is attending Spring Training Cactus League games in places like Scottsdale Stadium, the year-round home of the San Francisco Giants.  But the even better news is that if you've bought a retirement or second home in a quality Phoenix/Scottsdale area community such as Toscana of Desert Ridge, Scottsdale Stadium offers plenty of opportunities for both business and pleasure use — and it's easy to get to and get around. Here are just a few neat reasons to explore Scottsdale Stadium:
1. Can't Get Enough Baseball?
It goes without saying that Scottsdale Stadium is one of the most outstanding venues in the country to watch a game. Praised by athletes and sportswriters alike, its setup gets fans up close to the action, with clear sightlines and natural beauty. Besides the main field, additional fields attached to the facility host ballplayers of all ages, from Little League on up to Men's Senior Leagues. You'll find some baseball going on here almost all the time: recreational leagues, the Arizona Collegiate Wood Bat League, and the Arizona Amateur Baseball League — among many.
2. Love Vintage Style?
Then this stadium is your kind of place. It's in the heart of Old Town Scottsdale, tucked amid art galleries, boutiques, and fine dining establishments. And it's an architectural and design gem in its own right: created by the folks who gave us Camden Yards in Baltimore, the stadium hosts festivals, parties, and even corporate functions with panache.
Stroll along its sidewalk, with bricks in the shape of home plate…pause in the pool of light from turn-of-the-century lamp…and savor the focus on this area's historic past, with framed memorabilia on display (especially antique baseball gloves, of course!). Not bad for a place with its own "vintage" of 1991!
3. Road Warrior…or Not?
By car, the stadium is easily reachable from the 101 Freeway via a few quick turns toward downtown Scottsdale. If you'd rather not deal with the adventure of searching out a parking space close by, you can park your car at one of several handy (and free) shuttle lots downtown and hop aboard a trolley to take you the rest of the way!
On game days, the downtown route serves the stadium every 15 minutes, and an extended downtown route takes care of getting to the game as early as 90 minutes ahead of time and leaving 30 minutes afterward. Boarding sites include the Scottsdale Fairmont Princess and Scottsdale Fashion Square, as well as southern Scottsdale neighborhood stops and Miller Road service.
It's easy to check the Trolley web site to find out specific times and stops. Or, you can get a Downtown Events Trolley Map from a Scottsdale Downtown Ambassador and be "in the know" not only about the upcoming special dates at the stadium but on-time for your ride.
4. Need a Space to Meet and Greet?
If you've got a business meeting, small organization conference, family reunion, or other special function in your future, think Scottsdale Stadium: baseball's only one of dozens of special functions that happen every year at this beautiful park. Available for rental by the hour or daily from April 15 to December 31, the stadium offers discounted outdoor rentals as well between June 1 and August 1.
With an ideal combination of indoor meeting facilities and splendid views — not to mention convenient access for both air travelers and downtown hotel guests — Scottsdale Stadium might just be the perfect place for your next birthday party or family gathering. Inquiring is easy: you can either submit a rental request online or call the stadium directly for available dates and rates.
Scottsdale Stadium's got plenty to offer even the non-sports fan; with a little investigation, you might find it becoming one of your favorite places to celebrate special days, enjoy a festival, or meet new friends from across the country — or the world. The staff at Toscana of Desert Ridge can help get you started on this adventure; just ask!