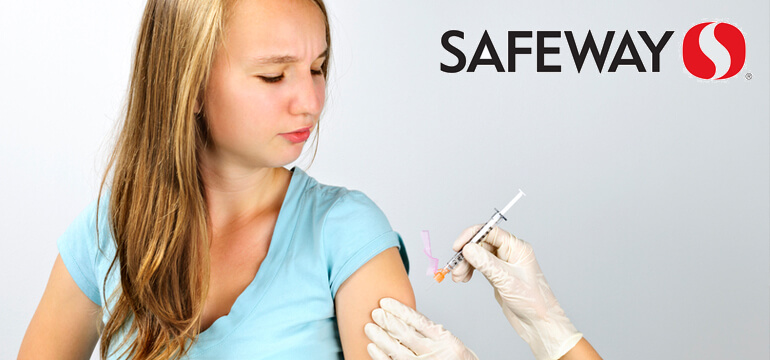 Unfortunately, the flu season is upon us once again and every year between five and 20 percent ofAmericans get the flu. Your Lifestyle team here at Toscana recognizes this, and we want to help you get a jump start on your flu vaccines. This month we're bringing the flu clinic, sponsored by Pharmacy at Safeway, to you. Join us Saturday, September 20th participants will receive a 10% grocery coupon! Residents who are interested in participating – can pick up a consent and release form at the Palazzo Grande.
With your health in mind, please consider joining us for a presentation on, HOW TO NAVIGATE THE HEALTH SYSTEM, Presented by Patient Advocates AZ. Join us on Tuesday, September 16th Palazzo Grande at 6pm. Learn tips to help you improve communication with your doctor which allows you to become a partner in your healthcare.
Stay happy and healthy, Toscana!