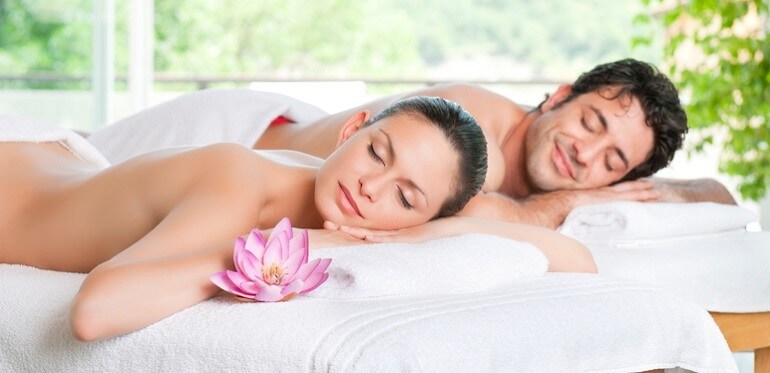 VIP Resort Club Card Savings Galore
Right in the heart of one of the most desirable locations in all of Arizona is the Toscana Resort and Spa. Located in the Desert Ridge Master Development site in the North Phoenix/Scottsdale area, the resort is complemented by the presence of two championship golf courses designed by world renowned golfers Nick Faldo and Arnold Palmer. Within walking distance is a vibrant commercial complex of world class restaurants and over 500 stores at the Desert Ridge Marketplace® and City North®.
Toscana Resort and Spa offers up their trademarked Ultimate Lifestyle ExperienceTM. You'll be amazed at the numerous lavish offerings that provide a heightened vacation experience to everyone who visits the resort. This gated community is encompassed with inspiration from Mediterranean architecture and features visually appealing decorative Tuscan water fixtures, Venetian courtyards, and Tuscany fire pits.
The Perfect Experience for You:
Tranquil relaxation
Family, group, and solo activities
Exceptional dining and shopping next door
The resort has an exceptional Clubhouse called "Palazzo Vacanza" that features world class facilities that can cater to whatever you need. The Palazzo Vacanza maintains amenities and facilities that are geared towards fulfilling the needs of a wide array of clientele whether it's for business, pleasure, or vacation "FUN".
Exciting Outdoor Activities
Arizona is a beautiful state with numerous gorgeous locations that provide breathtaking views and fantastic sites for activities. The Toscana VIP Resort Club Card offers all residents and guests the Toscana Resort and Spa amazing opportunities to take advantage of a vast number of outdoor activities at a special discounted rate. With one of the resort's VIP Club cards, you can take advantage of over 200 special discounts to a variety of services.
Services and activities:
Championship golf
Private plane and hot air balloon excursions
Hiking and biking trails and horseback riding
Jeep and helicopter tours of the Grand Canyon and Sedona
Car or limousine service
Arizona has been aptly nicknamed the "Golfing Capital of the World" thanks to its more than 400 golf courses spread throughout the state. As a Toscana VIP Resort Club card holder, you can take advantage of discounted golf sessions at any of the local championship golf courses surrounding the Toscana Resort and Spa. The Arizona climate is friendly to golfers, giving you the chance to use these facilities year-round.
The Grand Canyon is a sight to behold from whatever vantage point, and the resort offers land and air tour packages so you can view it from multiple vantage points. Be at one with nature through the numerous biking, hiking, and horseback riding trails.
If you'd prefer a bird's eye view of the natural landscape, there are picturesque helicopter tours, chartered private plains, and hot air balloon excursions on call, all of which are available to Toscana VIP Resort Club Card holders at a discounted rate.
The Best Value in Relaxation and Entertainment
Toscana Resort and Spa understands that not everyone on vacation prefers the outdoors and therefore provides options to the Toscana VIP Resort Club card holders who instead prefer indoor relaxation and entertainment. The area around the resort is home to over 500 establishments for guests and residents to explore. Toscana VIP Resort Club card holders can find some great deals with the ever expanding list of participating vendors and merchants.
People on vacation tend to look for different entertainment options, so the Toscana VIP Resort Club Program has secured a wide variety of participating partners to cater to those needs. The area is not only home to entertainment centers but it also features businesses such as the renowned Mayo Clinic that attracts medical professionals from around the world.
VIP Resort Club Card holders can look into getting the best deals:
Theater tickets to plays and musicals
Beauty and massage therapy
Facials, manicures, and pedicures
World class dining
The Toscana Resort and Spa aims to provide the ultimate lifestyle experience™ for all its' Toscana VIP Club card holders. To inquire about these amazing deals, just direct your inquiries to the Resort Concierge Director.