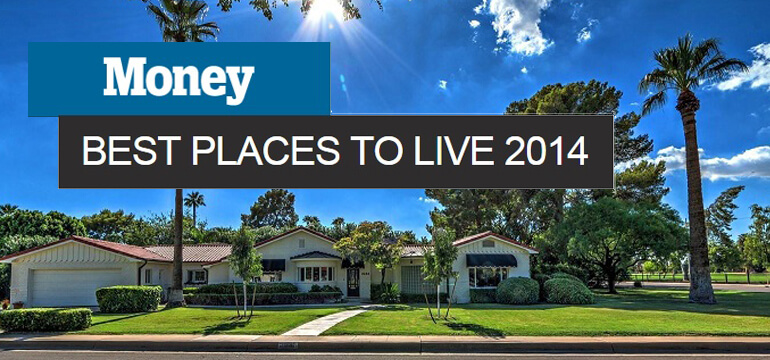 Phoenix Arizona is considered one of the best places to live in 2014
Phoenix Arizona is considered one of the best places to live in 2014, according to Money Magazine, and we here at Statesman couldn't agree more! With properties in Arizona like the Cays at Ocotillo, and Toscana of Desert Ridge, we are excited to tell you Money Magazine's reasons why Arizona living is so great!

Accessibility

With freeways like the 51 & the 101, and interstate 10 so close, it's easy and convenient to get from point A to point B. Not to mention the growth and installation of public transportation!

Beautiful Nature.

The article discusses the beauty of the Arizona desert, with mountains like the Camelback, and Squaw peak, nature trails and Bike paths galore, and beautiful parks, such as the newly renovated Cashman Park.

Affordable Housing Market

Arizona's housing market is filled with ripe fruit, ready for picking. In the article, a real estate agent mentions the affordable prices of housing in Desert Ridge, and the common modern renovations that take place. Our Toscana Condos in Desert Ridge offer luxury living, amenities, and affordability, without the renovations!

Friendly Neighborhoods

Finally the article mentions the neighborhood of Desert Ridge. Arizona has community aspects that improve the quality of life here, such as the Desert Ridge marketplace, nearby schools, and upscale Communities!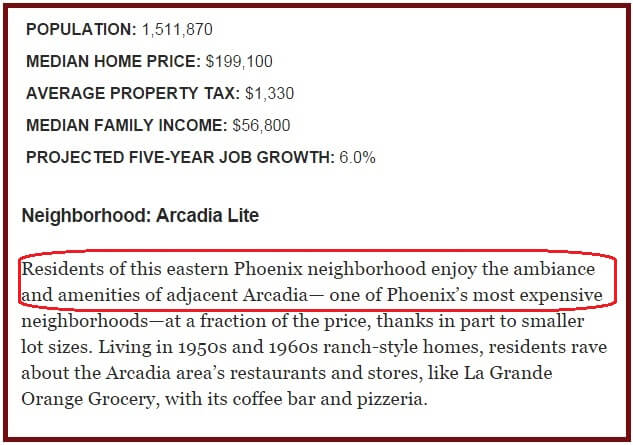 Check out Money Magazine's original article here!